Hi there
I'm posting this topic in Other Discussion with the title of: Peoples that are on Heliohost for more then 10 years
For me i'm with Heliohost from January 2010, so i can say it's more then 10 years i'm with Heliohost.
My free personnal website is:
Here is an old image fiew years ago, about some of my visits stats on my free personnal website: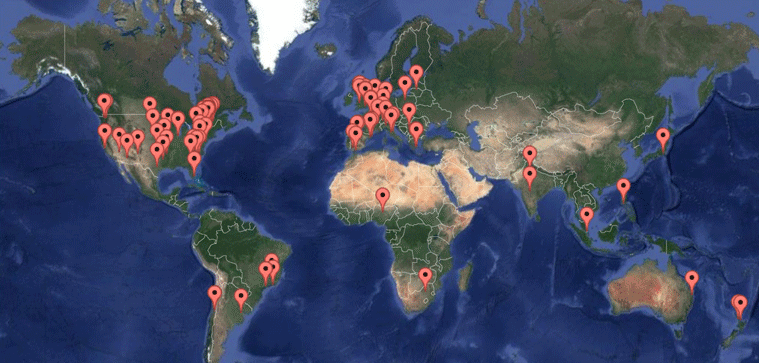 I wonder if there is peoples that is on Heliohost for more than 10 years as me. That would like to put there heliohost url here and indicate from what time they have started to be on Heliohost.
One thing for sure without peoples help, time, services and supports; my free personnal website would be nothing. So it's impotant for me to give my thank's to all of you.
Thank's for your time to read and post.
A+